Compare Foundation - Peter Gunnebro, Digitalisation Coach Karlstad
Ulrika and the company Digihelp have on several occasions carried out consultancy assignments for us that have involved mapping the market for various digital solutions as a support to help small entrepreneurs in their digital development work. It is about useful and implementable functions to be used on websites as well as complex payment solutions. Ulrika has shown great commitment to her task and has delivered a very thorough and elaborate material that matches what we asked for.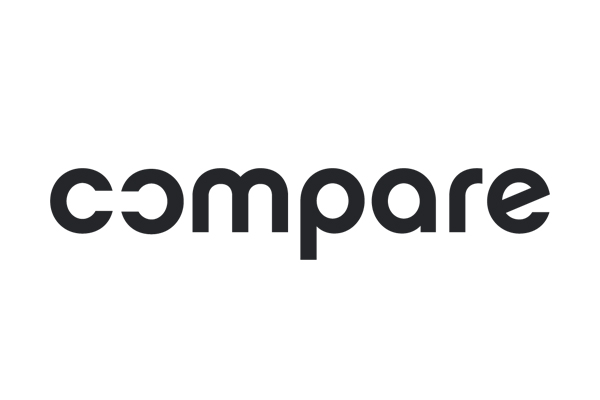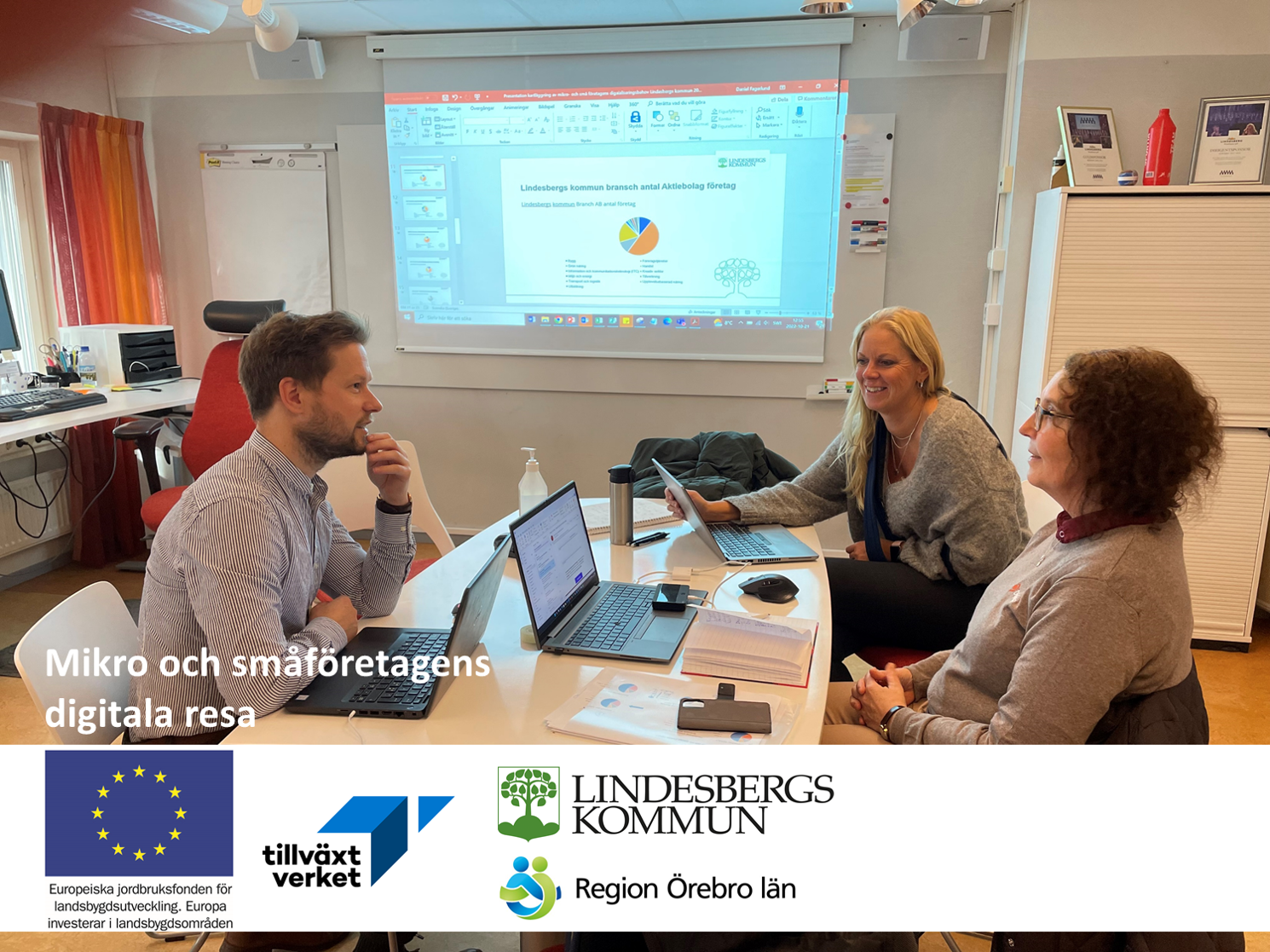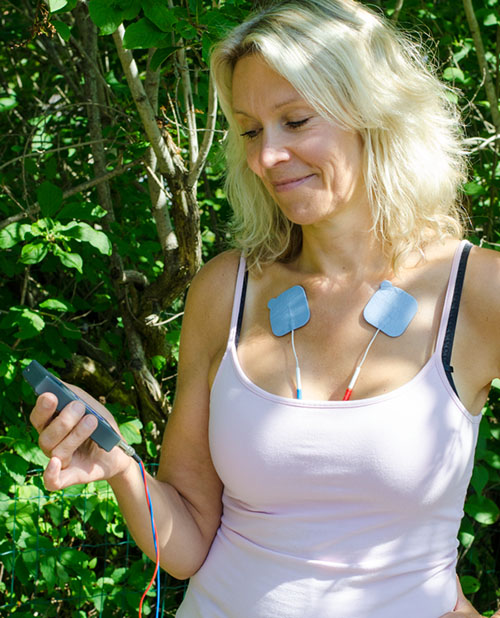 Inre Hälsa AB, Marie Andersson
Thank you for professional help and great commitment to solving all kinds of IT problems for me and my company. I am very satisfied and can highly recommend Digihelp.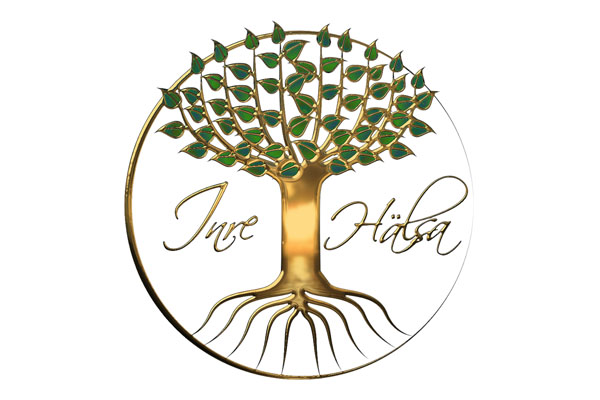 Swedish Energy Agency
I would just like to take this opportunity to thank you for your excellent cooperation in your assignment with us at the Swedish Energy Agency.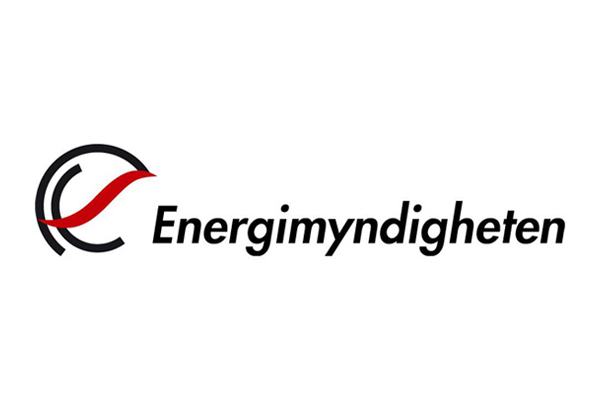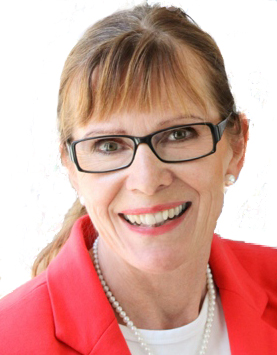 Elicc AB, Eva-Lisa Persson
Digihelp has been a very big help for me and my company. I can highly recommend Digihelp Sverige AB!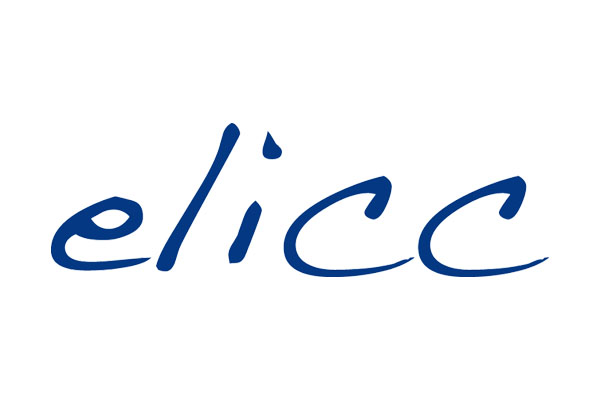 Visit Värmland - Pernilla Bredberg, Project Manager and Mattila Fritid AB - Anders Solberg, Representative
The compilation that Digihelp has produced on digital marketplaces (OTAs), booking systems and payment solutions will be a useful tool and support for our visitor businesses in their digitalisation journey. For more information see www.visitvarmland.se
Thank you for your dedication to the missions you performed! Our colleagues at Visit Värmland are also impressed by the solid feasibility study you have done for Mattila Fritid AB, thank you!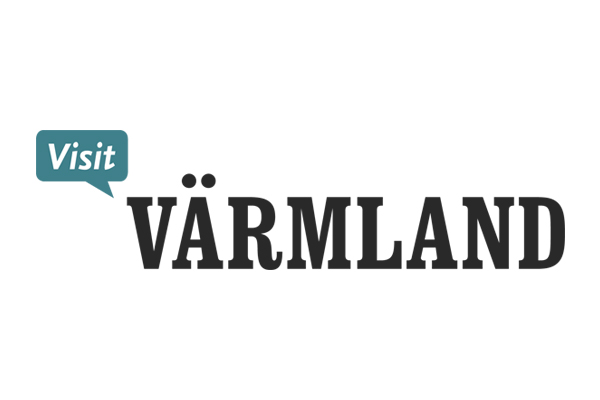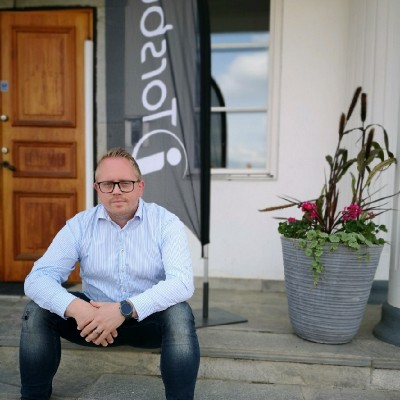 Torsby Traders' Association - Andre Liljemark, Representative
We hired Digihelp Sverige AB and Ulrika Andreasen as project managers for a feasibility study looking into the requirements for a new joint warehouse module with associated flexible cash register systems and web shop solutions. Ulrika produced a very professional, comprehensive and easy-to-understand report that described the advantages and disadvantages of each solution. Ulrika produced an analysis of 10 web shop solutions with 10 different checkout system solutions and the functionality of each was tested from both a user and accounting perspective using a fictional on-line sports shop as a test scenario. Based on the results of this analysis we chose Fortnox's warehouse module solution for our needs. Key determining factors in this choice were that it is easy to use and it is updated in real time so that no stock discrepancies can occur which could have an impact on monthly results. I cannot recommend Ulrika highly enough for the work which she carried out on our behalf. We are very satisfied with the quality and thoroughness of her work and would have no hesitation in encouraging other companies to engage her services.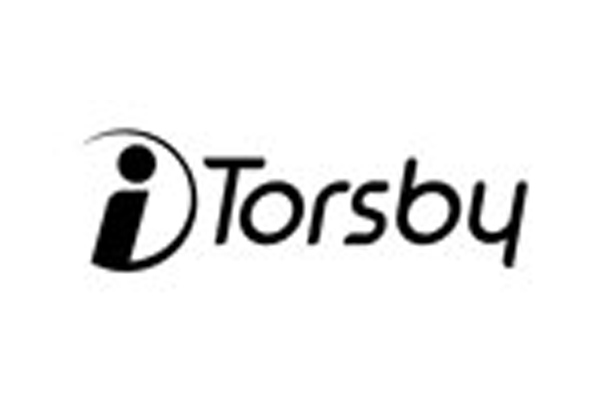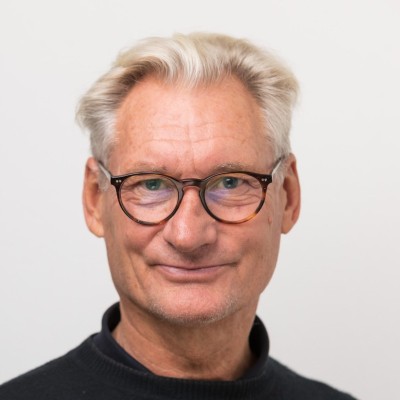 Visma Talent Solutions AB – Åke Andreasson, Business Development Talent
Ulrika, who was my contact at Region Örebro County in projects regarding the training portal Saba (delivered by VismaComenius) is extremely purposeful and ran this agile development project in an exemplary and professional way and collaborated very well with everyone involved. Ulrika keeps deadlines, follows up on the projects and makes sure to follow the financial framework within the object. She created training materials, trained users and built long-term networks with other regions where she led and drove the development of the system. Ulrika implemented a cloud solution where new functionality is continuously updated. Ulrika led a team of 3 employees. I give Ulrika my very best recommendations." Åke Andreasson Business Development Talent at Visma Talent Solutions AB.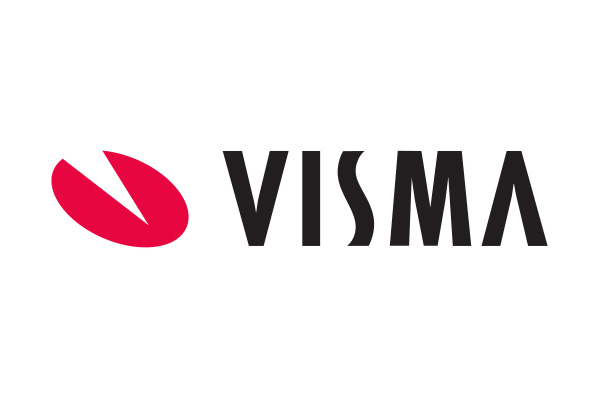 Get to know Digihelp
As the owner of Digihelp AB, Ulrika Andreasen's greatest passion is to develop your company/organization so that it is more efficient through the use of digital tools. She works with companies in the private and public sectors on complex IT deliveries. Digihelp was established to help companies and organizations with world-class digital services. Ulrika previously ran the accounting firm Din Ekonomikonsult in Värmland.
Ulrika Andreasen
Founder Digihelp
Experience
Responsible and introduced new IT system solutions at several large companies and organizations
20+ years in senior positions at larger companies and in the public sector
Combines IT – finance so you get the best digitalisation help
Is certified in Robotic Process Automation (RPA)
Is certified in ISO 27000, 9001, 14000 IT security, quality and environment
Economy system - Raindance - Agresso -Fortnox - Visma, X-or Compact - Softone
ERP system - SAP - Infor M3 - Scala - Baan - Mapaz- Heroma LPS - Saba - InfoCaption - Tilda
Business Intelligence (BI) - Click-View BI - Cognos - Power BI - Insight budget & forecast - BI - SAP
Programming - C#, SQL - ASP. NET- Java Script - HTML5 - ADO.NET Entity Framwork - Angular - Github - CSS
Background
System Scientist and MBa